Northern reaches of the Lhun made safe
With the recent increase in readiness following the Lone-lands encounter and the discovery of a certain map Hirgonui ordered further patrols in a more localised fashion but going to a further than usual extent.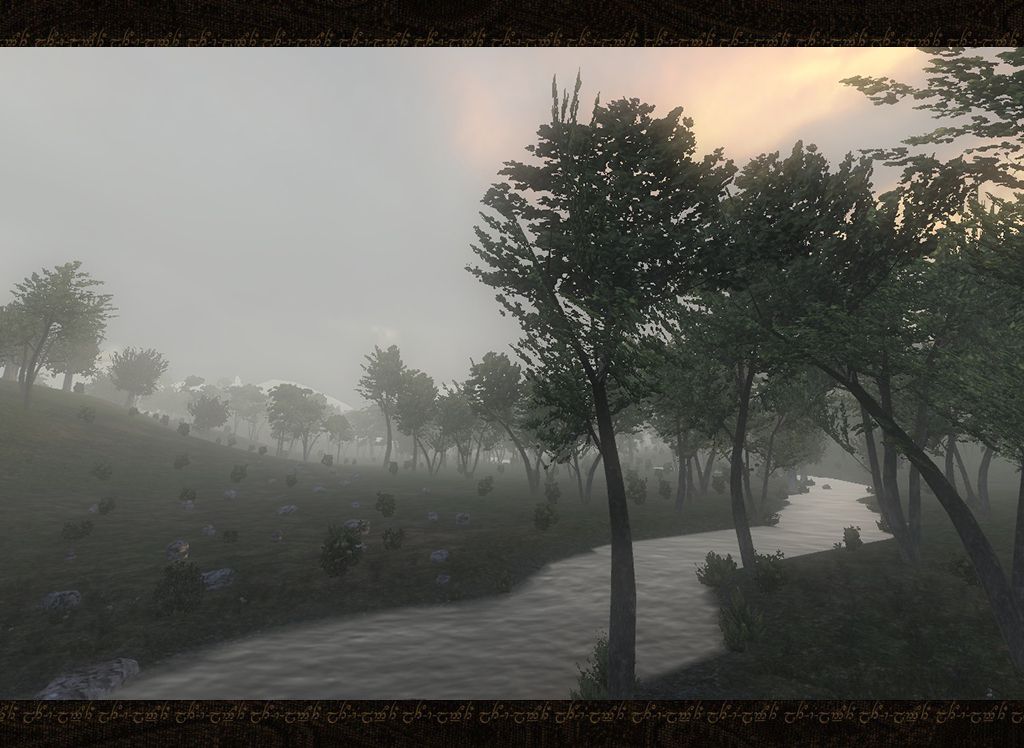 When entering an area known as Nen Emyn the Flower encountered several pockets of Yrch.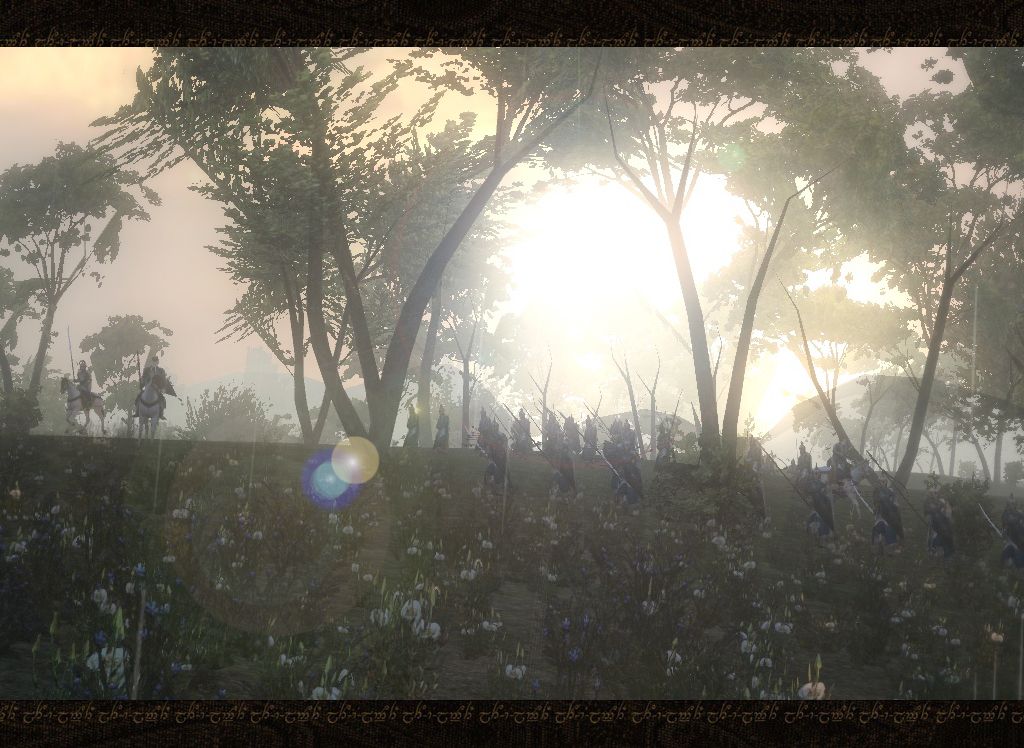 Commanded this time by Hiril Alfiriel four banners of 12 from the Flower ran them down and dispatched them all in swift fashion.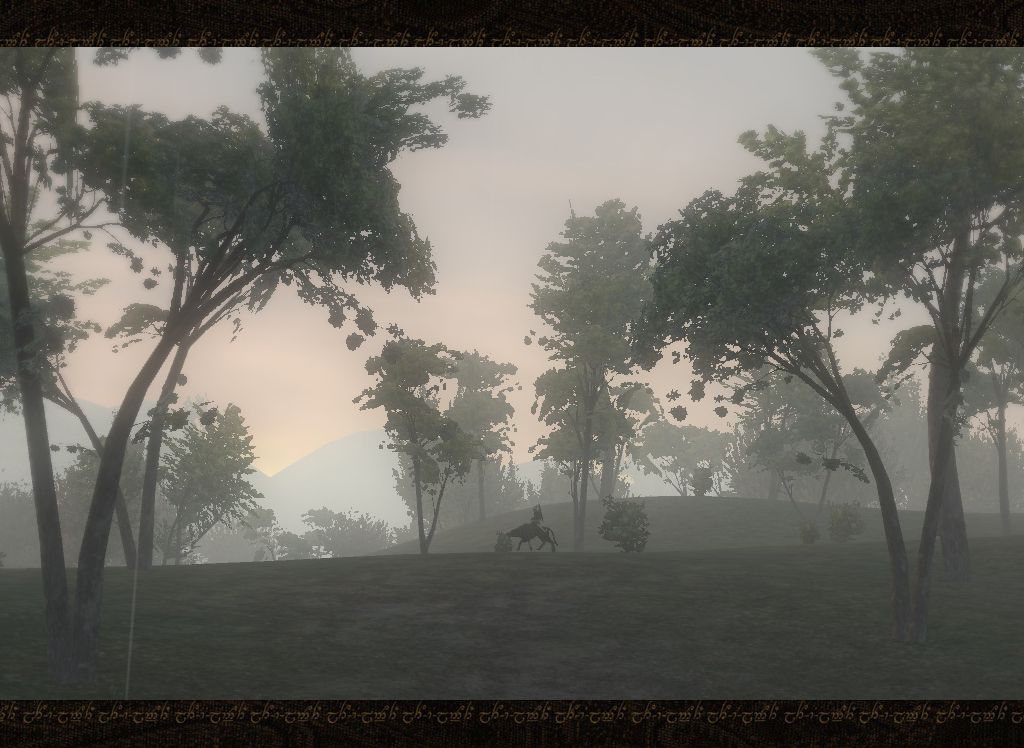 Once again though single riders on wargs were spotted commanding the raiding party, but this time there was no escape for these commanders. Having cornered what was left of the raiding party the flower put them to the sword.